DOLL CLOZ
Handmade 11 1/2"  Fashion Doll Clothes

Prices are before Shipping & Handling.


Press the Add to Cart button to make a purchase

















Blouse, Wrap Skirt,

& Kerchief - $5.95

Color or fabric design may vary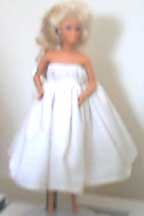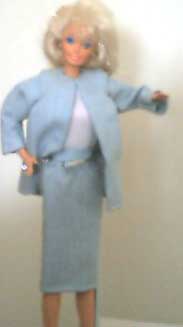 Jacket, Top, Skirt - $7.95

Hand Knit Top & Skirt - $7.95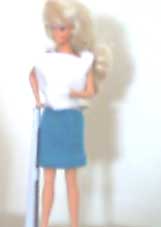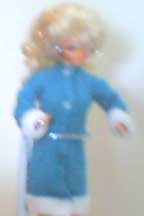 Scrubs, hat & Mask - $5.95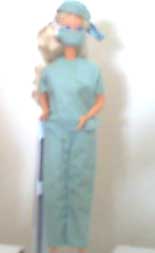 Secure check-out with PayPal, whether you have an account or not.  Try it, you'll like it!